Release.

Sawyer Auger | Comin' In Hot
Date

24/03/2015

Catalog

Genres

Artists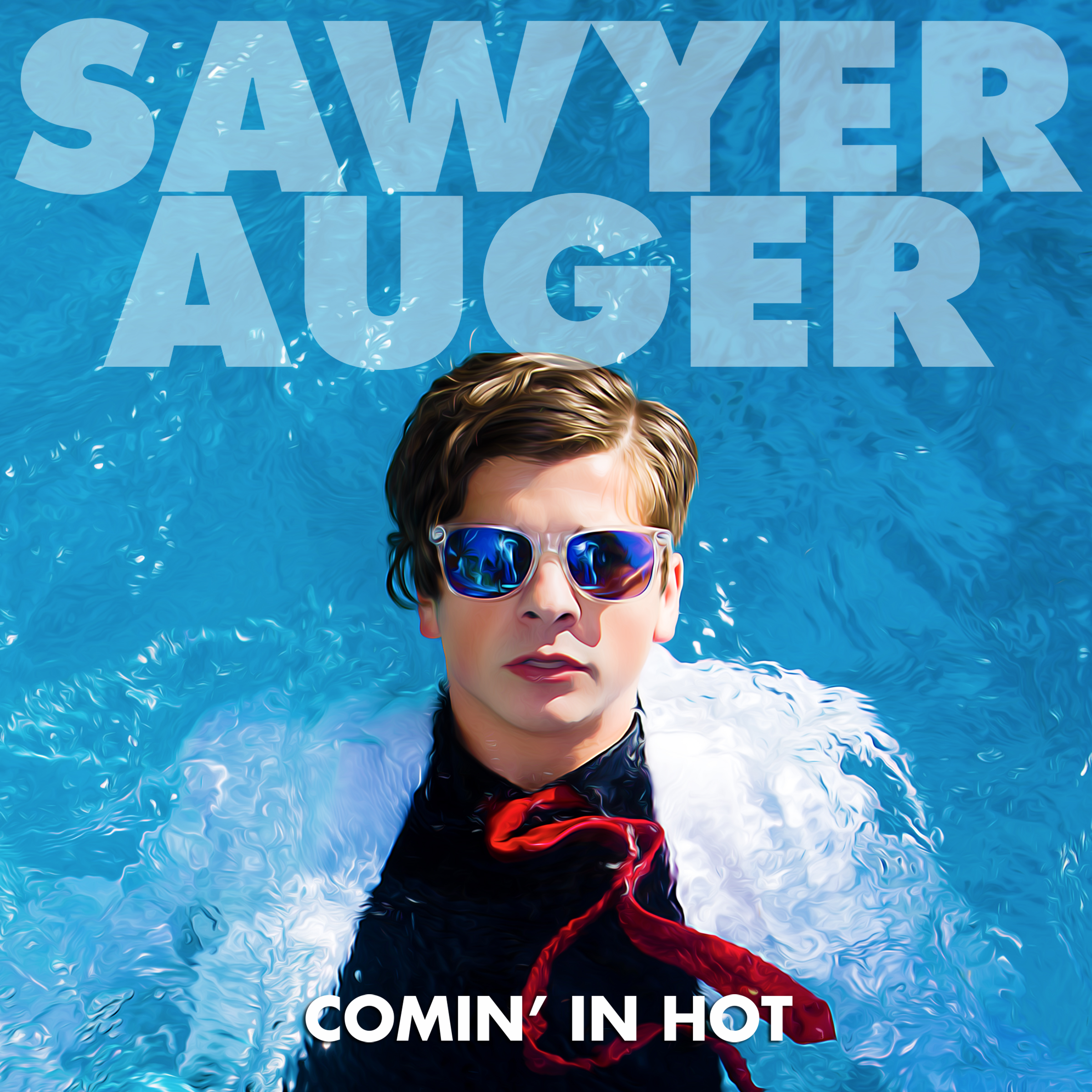 Description.
produced by dave merenda
sawyer auger: vocals, guitar
dave merenda: bg vocals, guitar, bass, keyboards, programming.
Singer/Songwriter Sawyer Auger has been playing guitar for as long as he can remember including playing live venues on the East Coast all the way to the West Coast.  He has performed at Famous Venues like The Whisky A GOGO  in Los Angeles, and has opened up for stars like Miki Howard at the Catalina Jazz club.  He is currently recording songs with Grammy award winner Dave Merenda, and is working on his first album.  Sawyer brings that feel good music, and pairs his acoustic abilities with the acoustic guitar like no other.  His raw sound makes it easy for the audience to connect and feel the music.  He is a true songwriter that will captivate you with his words.
iTunes
Amazon
Other releases.